Housing Renting——Suffer a Major Loss Due to Carelessness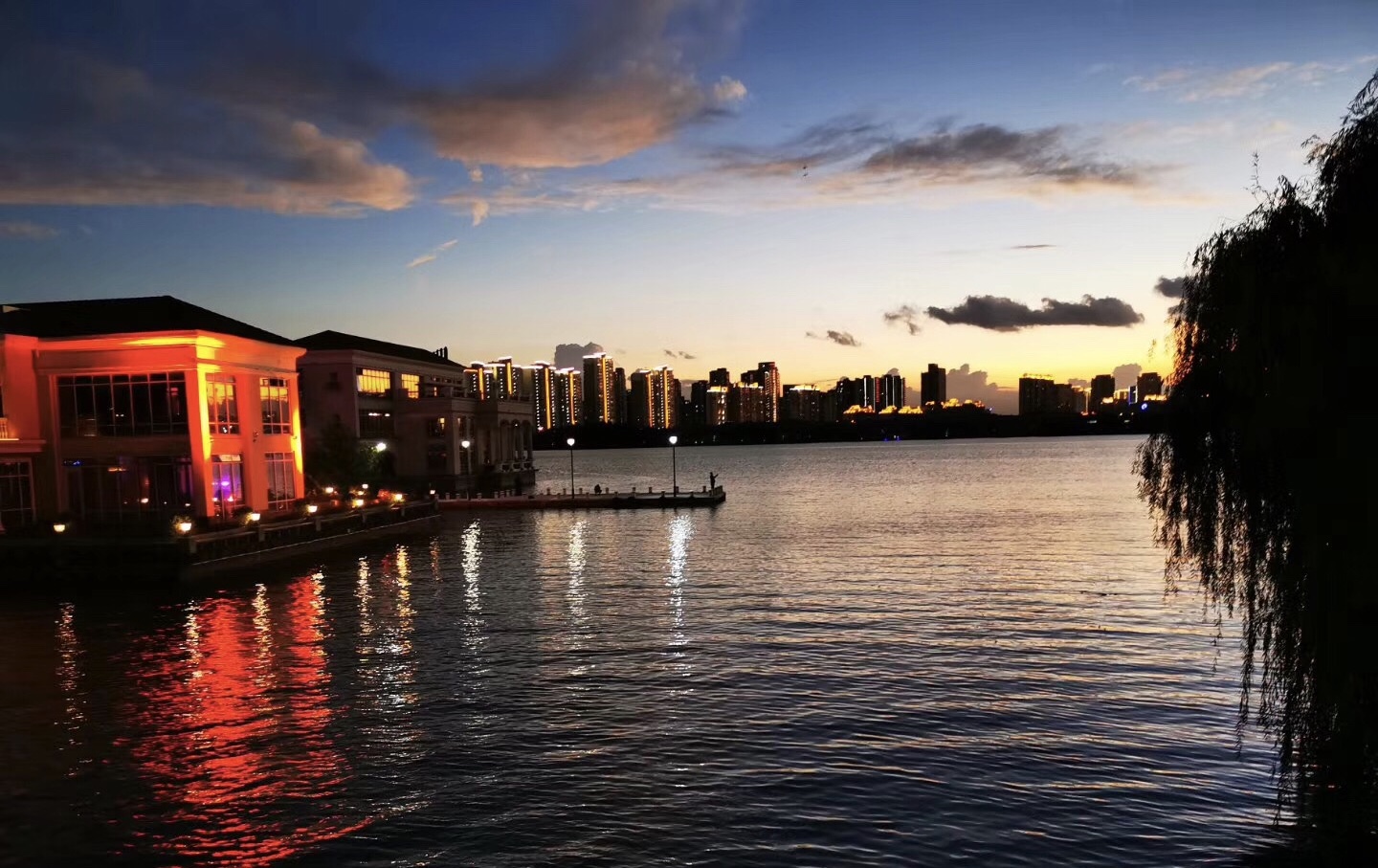 On June 26, 2017, Shanghai Z Industrial Co., LTD. (hereinafter referred to as Z company, the lessee) and Shanghai Y Aluminum Co., LTD. (hereinafter referred to as Y company, the lessor) signed thePlant Leasing Agreement,in whichthe lease would last for 15 years until March 1, 2033,and allowed Z company to sublease or attract investment. During this period, Z company invested a large amount of money for the renovation of the factory building, and successfully introduced foreign investment. As the lessor did not disclose the situation that the factory building had been already mortgaged to Yongkang City Branch of Bank of China Co., LTD when the lease contract was signed,the whole lease item was announced as an auction by a relevant court after the lessor Y company did not repay the debt owed to the bank in time.After the auction, the new owner, Shanghai XBusiness Service Center, asked Z company to move out, which may cause economic losses of tens of millions Yuan to Z company.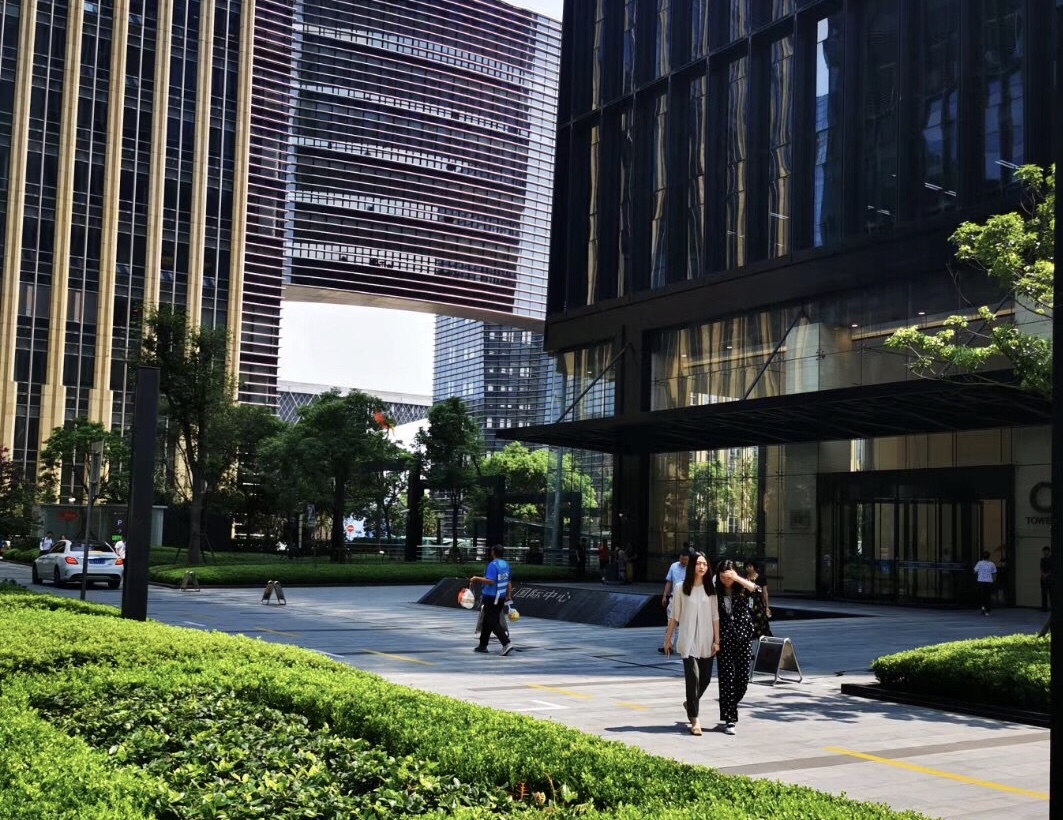 According to Article 190 of the Property Law of the People's Republic of China, as a general rule, the sale does not break the lease, and the right to lease is protected with priority; However, Article 190 provides an exception to the preferential protection of "no break of lease with bargain" in the case of "mortgage before lease".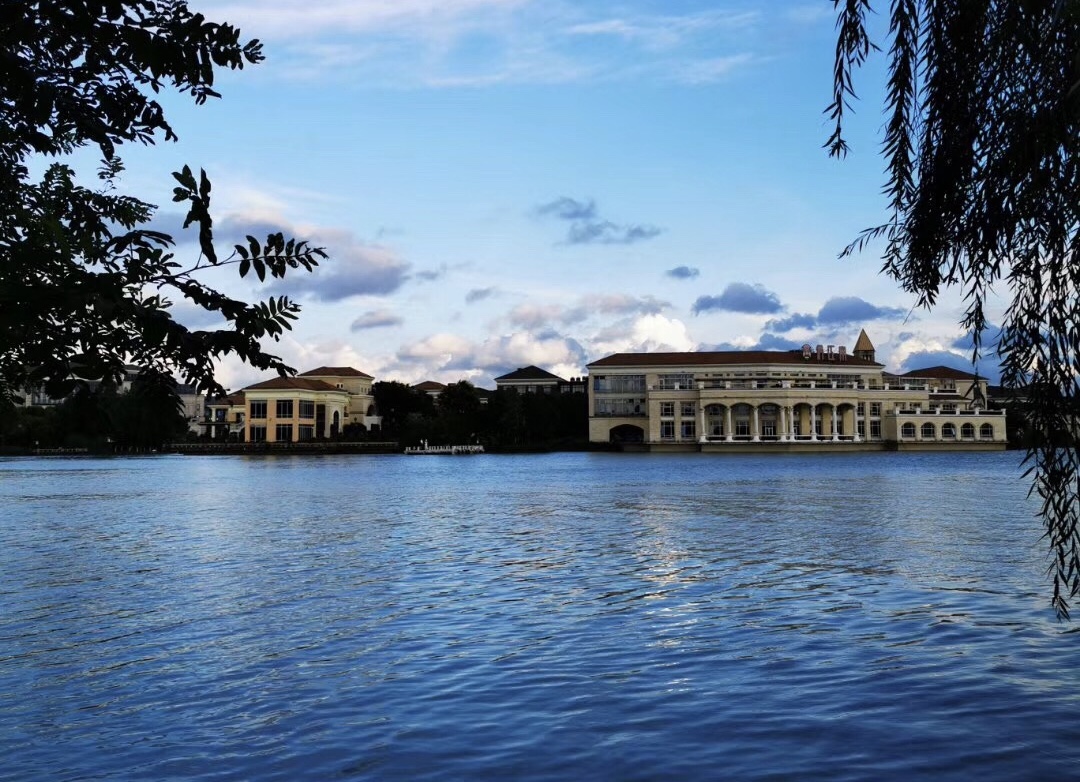 Therefore, when you or your kith and kin rent a house, it is important to understand the law and whether the house has been mortgaged or not, which will help you to avoid losses.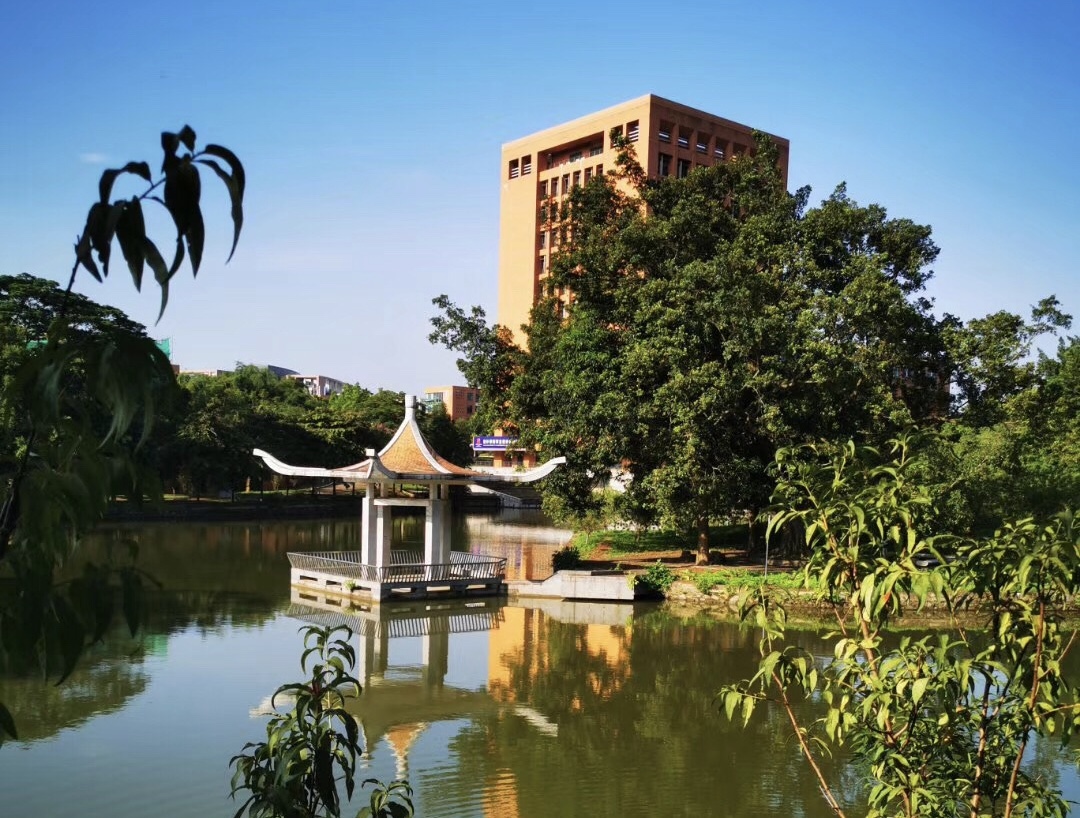 Of course, when confronted with the above passive dilemma, Z company can still have a remedy, which is to exercise the lessee's preemptive right. According to the Property Law of the People's Republic of Chinaand other relevant laws, the right of preemption is not excluded by mortgage before lease, nor is it excluded by judicial auction rules, but only needs to meet special exercise procedures in judicial auction.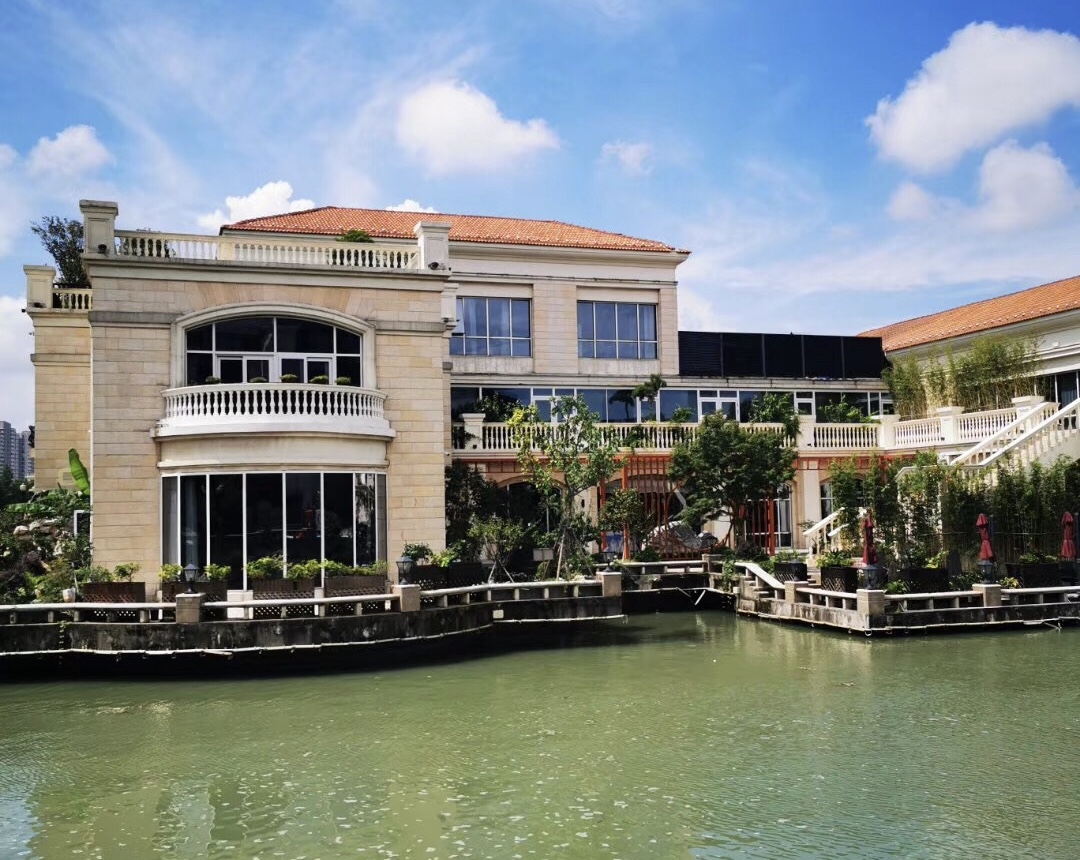 A note about handling the cases by Qian Peixin, Shanghai Branch of Beijing Huicheng Law Firm
---
END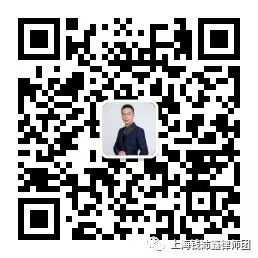 Lawyer Qian Peixin is the deputy director of Shanghai Branch of Beijing Huicheng Law Firm, head of major difficult cases group, arbitrator; he is hiredas postgraduate advisor of Fudan University and Law School of South China University of Technology; he also serves as legal counsel for the government,domestic and foreign enterprises, famous film stars and directors. He is wellversed in litigation and has in-depth research on criminal law, contract law,corporation law and laws of economics and finance, intellectual property rights,and marriage. Lawyer Qian's team is good at cases of business, economics andeconomic crime. It provides justification for economic crime, and litigation services forcontract disputes, investment and financing (fund, financial management, etc.), mergers and acquisitions, construction and real estates, intellectual property and marriage, and the like. It has rich experience in corporate governance and risk prevention. Lawyer Qian has worked as a judge for nearly 20 years and as a lawyer for more than 10 years. He has served successively as chief judge, presiding judge, director of research office as well astrial administration office, handling more than 1000 cases and publishing hundreds ofarticles in various journals and magazines. The law firm he belongs to is one converted directly under the Ministry of Justice, which has 20 branches in the nationwide. Shanghai Branch won the title of Excellent Law Firm for several times and was awarded as the Advanced Collective of Shanghai in 2018.
Tel:13262908000 WeChat:qp7200
---
免责声明:本网部分文章和信息来源于国际互联网,本网转载出于传递更多信息和学习之目的。如转载稿涉及版权等问题,请立即联系网站所有人,我们会予以更改或删除相关文章,保证您的权利。同时,部分文章和信息会因为法律法规及国家政策的变更失去时效性及指导意义,仅供参考。